Provision to support curriculum delivery
eLearning Package
A suite of online curriculum resources to support all aspects of the music curriculum delivery in school.
£125 for the academic year 2023-24.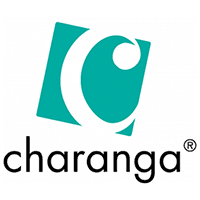 Primary
Charanga Musical School
Full primary music curriculum
2 complete music schemes that teach that cover National Curriculum objectives and the Model Music Curriculum, suitable for non-specialist teachers
Resources that can be used flexibly by specialist music teachers
Progression, planning and assessment documents
Instrumental learning pathways available for a variety of instruments
Music technology package
Pupil access suitable for home learning
Secondary
Charanga Secondary, VIP Studio Sessions
A flexible suite of resources that cover national Curriculum and Model Music Curriculum objectives at KS3
Vocal resources for unison or part singing using modern repertoire
Complete online DAW with suite of teaching resources
Pupils can access DAW and resources from home as well as school
All pupils can have individual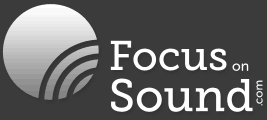 Focus On Sound
Cloud based curriculum music support for KS3-5, including materials for GCSE and A Level examinations.
---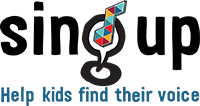 Sing Up*
An extensive online vocal resource that embeds singing into the heart of your school with material for EYFS-KS4.
Wide variety of styles and genres
Songs for use in music lessons and across the school day
Echo tracks and full performances to support non-specialist vocal teachers
Warm up and vocal health advice and guidance
* E-Learning schools receive a 65% discount on Sing Up. All other schools receive a 40% discount.
(Pricing is detailed on the Sing Up page)