Charanga Secondary
Charanga Secondary is modern, relevant and easy to work into your teaching. With just a few simple steps, the programme can make a big difference to what students can achieve musically.
Interactive teaching resources to enhance your school's music curriculum
An integrated online music studio and app suite to support students' creative work
Online workspaces to extend teaching and learning beyond the classroom
Working with you
Charanga Secondary makes using music tech in the classroom simpler, more accessible and affordable so that more of your students can benefit from it.
The Charanga platform
Charanga is a dedicated learning platform for music, enabling you to manage and share personalised projects, lessons and apps that your students can access anywhere.
YuStudio
YuStudio is Charanga's new, full-featured Digital Audio Workstation (DAW). We have purpose-built it for an education setting and embedded it into the Charanga Secondary platform. Catering for novices and more experienced users alike, YuStudio can be used by students in many forms of music-making. It's safe and secure, and pupils can create, save and share their work with you. Expert video tutorials are embedded in YuStudio to get you and your students up and running with it quickly and easily.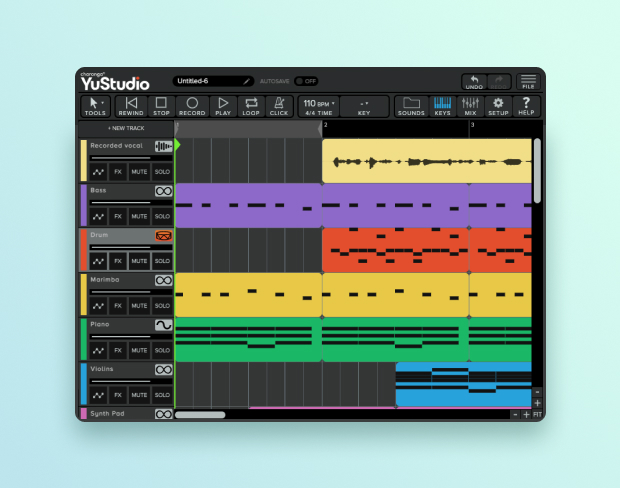 The library
Access a treasure chest of resources with everything from a full programme for beginner wind band to creative classroom apps and bespoke projects for special needs students. Use them independently or combine them with your own resources.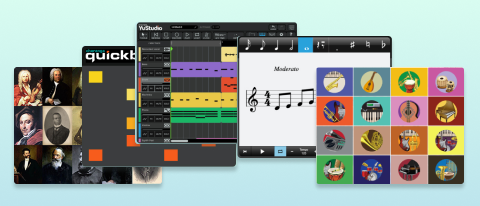 Try it yourself — take a free 30-day trial
See what Charanga Secondary can do for you and the young people you work with.
✔ No software to install
✔ Fully-functional 30-day free trial
✔ No obligation to subscribe afterwards
✔ No payment details taken
Start Free Trial
$strpos_result: 33
NO, the new_site_redirect_3 is NOT set
Looking for VIP Studio Sessions?
---
VIP has been upgraded and is now part of the Charanga Secondary programme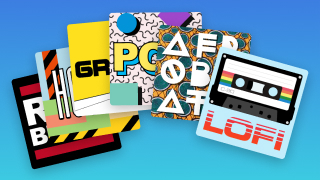 Premium modules to enhance your curriculum (including VIP)
Online workspaces to extend teaching and learning beyond the classroom
An integrated online music studio and app suite to support students' creative work
---